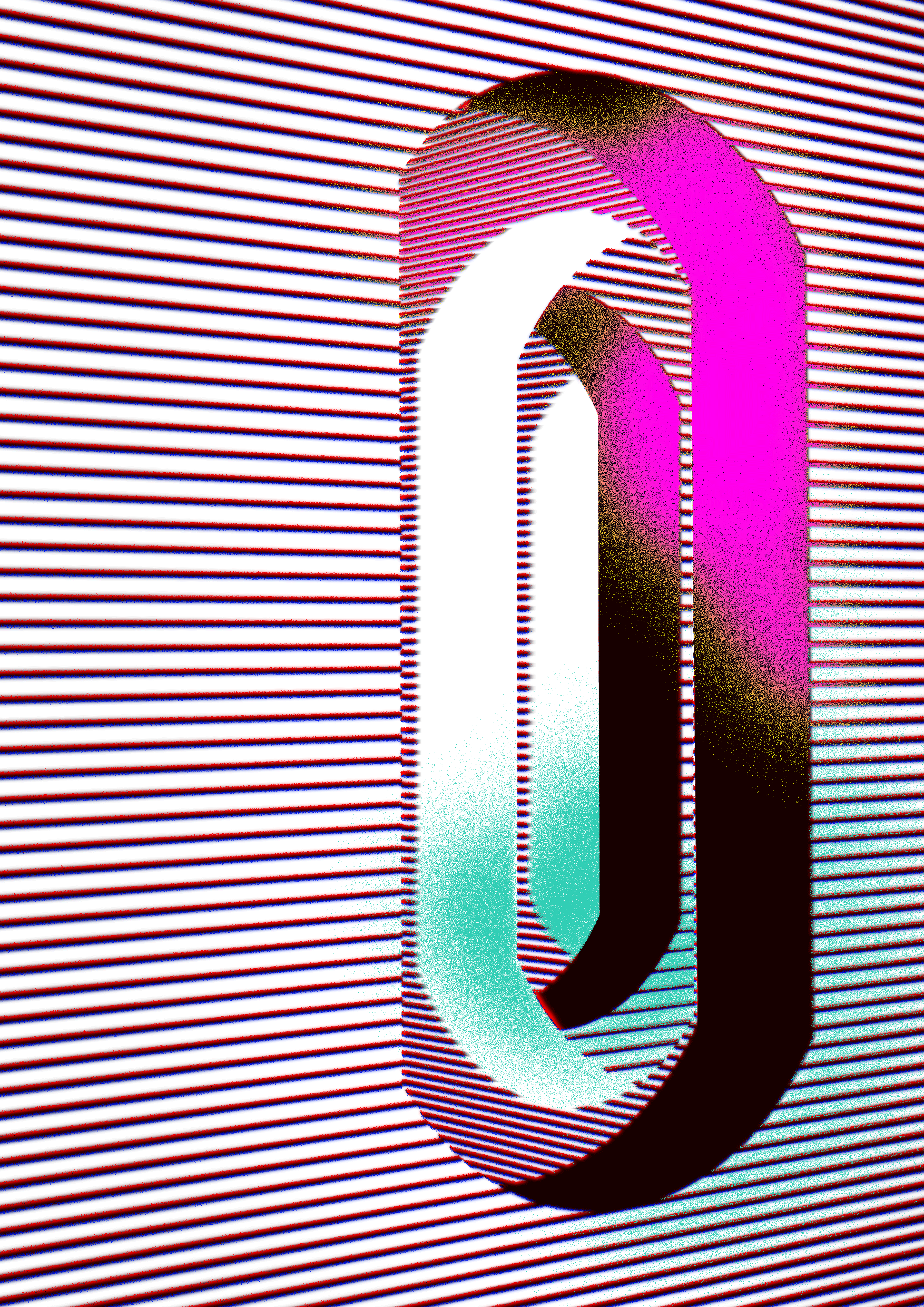 BLOOM

commissioned by LIVERPOOL LIGHT NIGHT 2017.
In THE CATACOMBS UNDERNEATH ST GEORGE'S HALL, LIVERPOOL uk.
19TH MAY 2017
"After a short bloom, blossom falls gently. The blossom's impermanence, its fleetingness - is the essence of its beauty."
A series of four musical performances within an interactive light installation, written & designed specifically in response to the unique historical space of the Catacombs underneath St George's Hall.
Inspired by the Buddhist concept of Impermanence, the changing history of the site, and our individual perception of time, movement & space as a journey based on a lifetime of shifting, changing & reinventing. Nothing is permanent. Even our daily rhythms can never really happen the same way twice.
At the core of the world's first air-conditioning system, the vast cellular stretches of arched corridors operate as the breathing lungs of the building, brought alive using directional sound & light to continually shift spacial perception. As the building is Grade 1 Listed world heritage site, we had to meticulously map the space we were working in.
We filled the Catacombs with just under 100 suspended light bulbs, individually controlled by custom software, designed by us for the event, to react to the sounds & actions of the performance.
Audience members circulated freely at their own pace through the dark passageways. As the evening progressed, elements of the performance would transform, distort, decay & evolve, to allow no performance to sound or look the same.